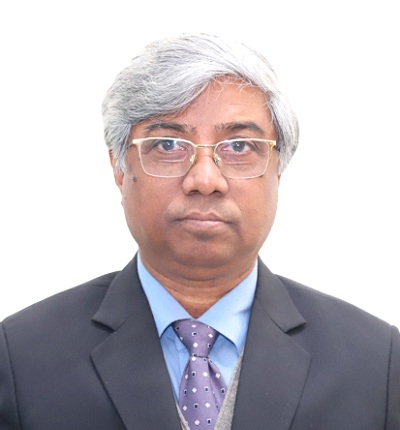 Professor Dr. Md. Abu Hashan Bhuiyan
Pro Vice Chancellor
University of Information Technology & Sciences (UITS)
Address : Baridhara, Dhaka 1212
Phone : +8809678008487, Ext-314
Email : provc@uits.edu.bd
It gives me great pleasure to welcome you to the University of Information Technology & Sciences (UITS), First IT based private University in Bangladesh, a place of learning and scholarship, engaged in preparing young men and women to face the challenges of the new millennium. In its efforts towards progress and development, Bangladesh needs high quality human resources, professionally sound and morally upright, equipped with the latest knowledge in multi-disciplinary fields and with technological ability. The UITS commits to deliver this to the nation.
The University provides education of international standard at affordable cost including the course materials. The fees structure of this University is perhaps the most affordable fees, compared to the fees structure of any other Private Universities in Bangladesh. I wish every success to all students in their educational and professional pursuits. I hope after being graduated from UITS you will become an asset for the nation and will contribute significantly to the socioeconomic development of our country. I believe, you will further enhance the image of the UITS to the outside world by your knowledge and skill. This gives the distinct impression about the UITS that it offers high quality education with highly qualified faculty members, modern classrooms, laboratories in its own campus.
I would like to congratulate the honorable Chairman of the Board of the Trustees, faculties, staff, students, guardians, well-wishers and other stakeholders for working together in order to create productive human resources to meet the job market at home and abroad.
Professor Dr. Md. Abu Hashan Bhuiyan
Pro- Vice Chancellor
University of Information Technology & Sciences (UITS)